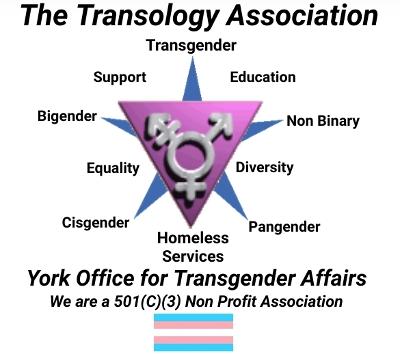 The Transology Association,

York Office for Transgender Affairs

and Homeless Services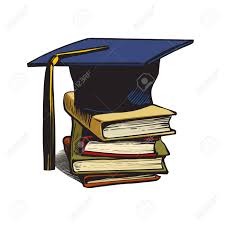 Transgender Scholars

for

Education and Support

____________________________________________________________________________________

Program Title

Notice of Transgender Community Meeting

Attendance Form

Meeting to be held in York, Pennsylvania for the People who live within the

Transgender Community of York, Pennsylvania and surrounding localities.

The Transology Association, York Office for Transgender Affairs will be holding a Transgender Community Meeting Friday, March 18, 2022. This meeting is being developed so the residents of the York and surrounding Transgender Communities can gather together in a safe and secure location to discuss what the York Office for Transgender Affairs can do to help better the lives of those who live in the transgender community.

We would like to discuss Medical Coverage ...,  developing a Clinic for the transgender community that would help with General Medical Care and a Hoirmone Program …,  Housing ...,  develop a program that will help Transgender individuals who lose their homes, jobs and medical care simply just because of being transgender ...,  Jobs ...,  developing a program which helps transgender individuals get jobs that are Transgender friendly and gender affirming ...,  Develop a program that will help make our community more acceptable in York Cities society and businesses.

If you would like to attend this important Transgender Community meeting please fill out the form below so we can contact you with the Time, Date and Location of the Meeting

Once we have your contact information we will contact you with the meeting information.

Thank you for filling out this form. This will help us to help you and provide information to the Counselor