The Transology Association

A New Transgender Educational and Support Association Dedicated to helping the York, Pa Transgender Community and Homeless Transient Individuals

Michael/Michelle Greyfeather

President / Chief Executive Officer

Transology1@aol.com 

717-332-1247

Ellen Davidson

Vice President

ceedee578@aol.com

717-413 -1275

Krystyna Mcilroy

Treasurer

transology2@aol.com

717-318-3359

Felicia Baugher

Secretary

feliciafelicia0707@gmail.com

717-318-8113

Amanda Taylor

Meeting Moderator and Manager...

Phone ....  717-728-6372

Crystl Dawn

Director at Large

doowopper45@comcast.net

717-608-1690

Felicia Baugher

Out Reach Manager

Transsexual Community Out Reach

717-318-8113

Research, Outreach, and More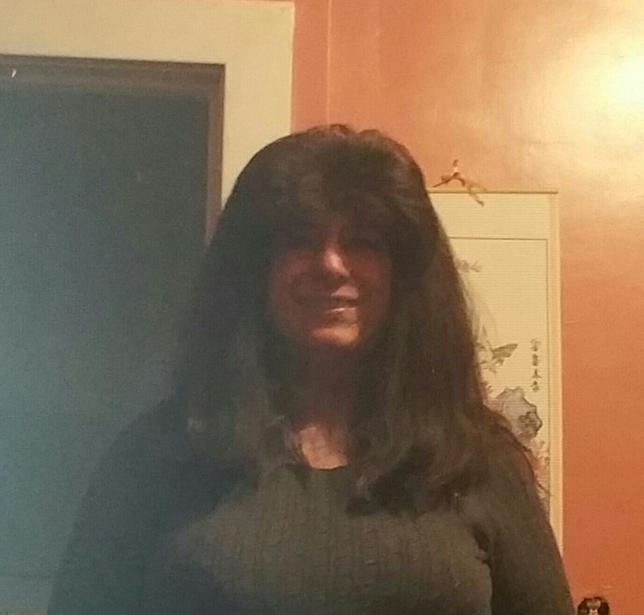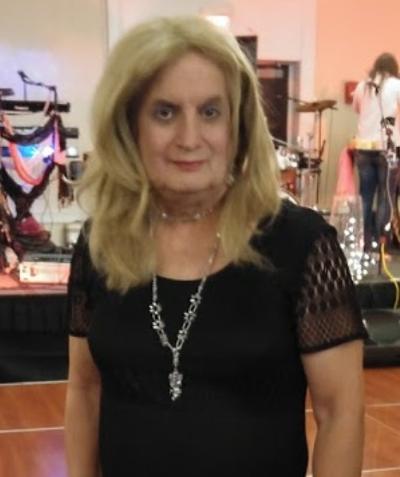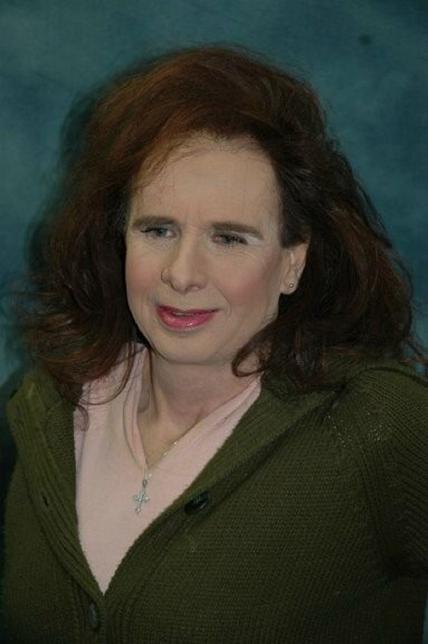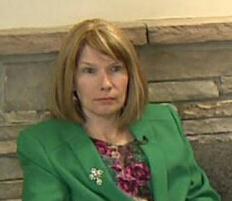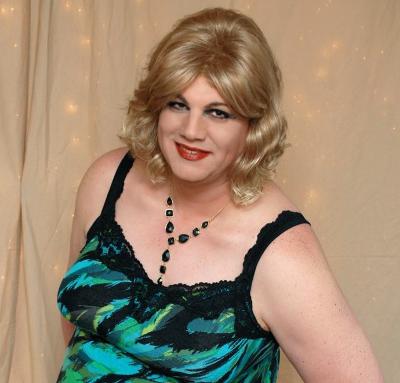 Amanda Taylor

Meeting Moderator and Manager

amandalouise9121@gmail.com

717-728-6372

Ellen Davidson

Vice President

Transsexual Retirement Programs

ceedee578@aol.com

717-413-1275 (Ask for Dave)

Transgender Hot Line .... We can be your Life Line for support and safety ... If you have had a bad day and having issues on your lifes transgender journey, if you need someone to talk to,  if your having thoughts of suicide, if you are depressed because of family not respecting your choices or being rejected, if your having trouble at work just because your transgender, if your experiencing discrimination or being bullied, if your experienceing anything that is causing you to have irrational or sick feelings due to being transgender ...

You can call us for help. We will be your life line for support ... do not hesitate to call us for help. We are here for you and the Community. We will try to help you as best as we can, thats why we are here ... Call any Board Member from the list above ...

Emergency Contact Numbers

Crisis Intervention Hotline

Crisis Intervention:

York Hospital

Phone ... 717) 851-5320 or 1-800-673-2496

Wellspan / Philhaven 717-632-4900

Cindy Richard Suicide Prevention of York

44 S. Main St. Shrewsbury, PA 17361

Phone: 717-759-8916

Suicide Prevention of York Address:

73 E Forrest Ave Suite 140A-B

Shrewsbury, Pa 17361

telephone: 717-451-6411

.......................................................................................................................................

More Emergency Contact Information

Click on link Below


York City Police Department

Address: 50 W King St,

York, PA 17401

Phone: (717) 846-1234

Regional Police York county

Located in: York Township Park

Address: 33 Oak St,

York, PA 17402

Phone: (717) 741-1259

State Police for York, Pa

101 N Main St.,

York PA 17403

Phone    717-428-1011

TTY

717-428-0430
The York Office for Transgender Affairs

Hours: TBA

32 North Queen Street

York, Pa 17403

Michael/Michelle GreyFeather: 717-332-1247

Transology1@aol.com

Ellen Davidson  717-413-1275

ceedee578@aol.com

The Transology Association is a 501(c)(3) nonprofit  Association

Donations and Gifts are tax deductible by Local, State and Federal Laws

Copyright January 2021 -  All rights reserved.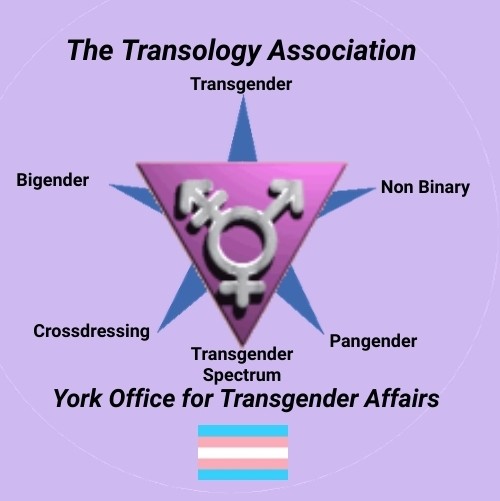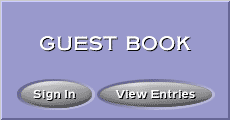 We have posted a guest book on the bottom of the main pages in the web site for your convenience to enter your Comments, Suggestions and other Information you wish to provide for The Transolgy Association, York Office for Transgender Affairs and Homeless Services and / or for the Transgender Community.

Your imput is very important to us so we can improve our web site for you and help the the Transgender Community and the  Homeless population... If there is something you would like to see added to the web site or something you would like to have started in the Community, Please ... let us know and we will do our best to get it accomplished. We are in the office 5 days a week presently from 3 PM to 7 PM to help you and the Community as best as we can and to the best of our ability. Everything we do for you and the Community is free of charge.